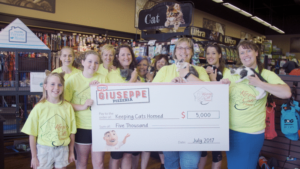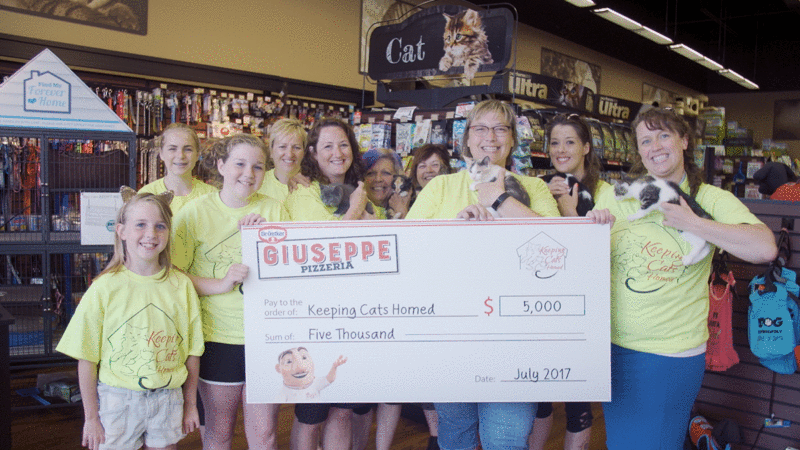 We did it!!!  We won the Giuseppi Pizzeria contest!!  Keeping Cats Homed was a finalist in the contest for a local charity to win $5000 and thanks to all of our amazing supporters, we had the most votes and won!!
Keeping Cats Homed sincerely wants to thank everyone that voted and shared, even just once, and also want to thank Giuseppi Pizzeria by Dr. Oetker for having this wonderful contest.  Not only did the winners in each Atlantic province receive $5000 each but the other finalists also received $1000.  Everyone was a winner.
This money will go very far for Keeping Cats Homed and we are so very grateful to each and everyone of you.