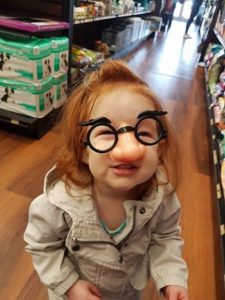 Tomorrow, Saturday April 14th KCH will be at Pet Valu in Summerside from 12 to 2 hosting an old fashioned carnival for the kids.  There are fun games to play, face painting, small prizes and there may be a kitten or two.  Please come down and say hi and help support KCH with this fun fundraiser.
Pet Valu in Summerside is fundraising for KCH all month with many events planned each weekend.  Please keep an eye here for future events which include a spa day for your pets and a bake sale.
Thank you as always for your support.