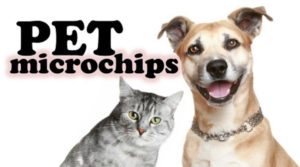 July 8th from 9am to 11am at Global Pet Foods Summerside PEI
No registration or appointment needed, only $25 per pet! Cash Only.
Give your pet the gift that will last them a lifetime. Microchip ID is a painless, permanent way of identifying your pet that could help them get home if they ever became lost.
Your cat, dog or rabbit can be microchipped at this event at a cost of just $25 per animal, with all proceeds going directly to Keeping Cats Homed Inc.