Our monthly committee meeting is this Sunday, September 24, at 2:00pm at 234 Colin Ave, Summerside. Everyone is welcome.
Have you wondered what Keeping Cat Homed does or thought you might like to get involved in some capacity? Well tomorrow is the day to find out! Tomorrow is our Annual General Meeting in the Community Room at Sobeys in Summerside. It is open to the general public and we encourage everyone to come. This meeting will see a review of the past year, an opportunity to pay your membership fee for the year if already a member or become a new member for a small $10 donation. We will also vote form a new board going in to the new fiscal year. There will be a few refreshments too! We hope to see you there.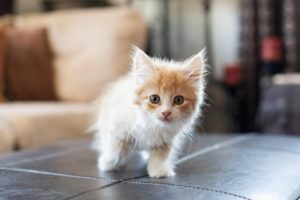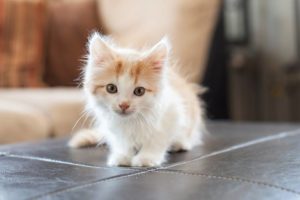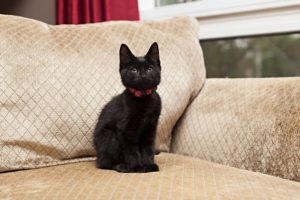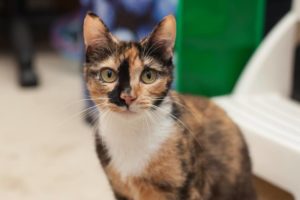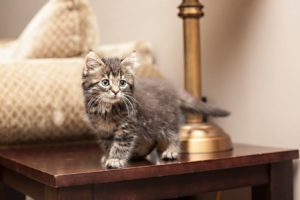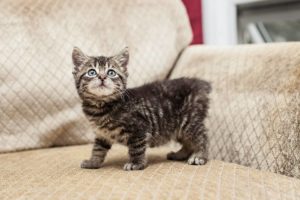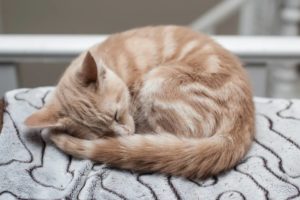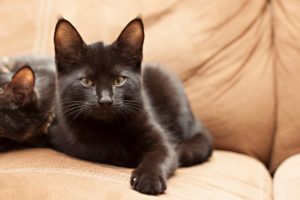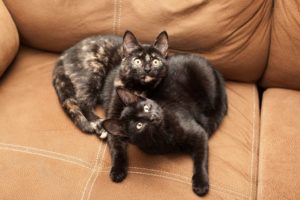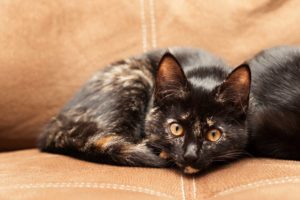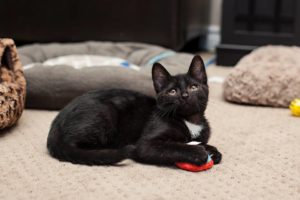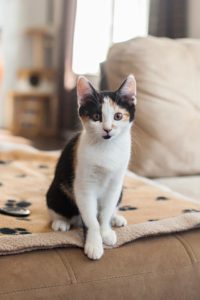 There are lots of new kittens posted on our Facebook page.  These are just a few of the adorable kittens waiting for their new forever families.  Huge thanks to Jill Hardy for taking pictures.  The adoptables page on our website will be updated shortly.