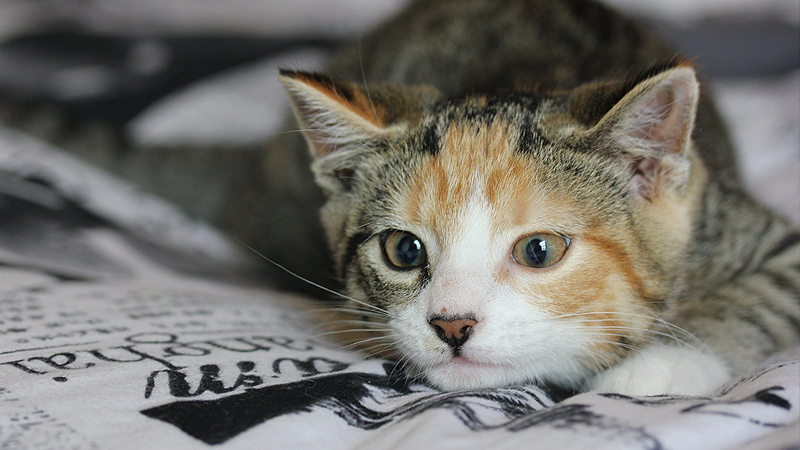 Apply to be a Foster
Are you interested in becoming a foster? Please be sure to read our Foster Agreement first! Fill out the application to apply to become a foster today.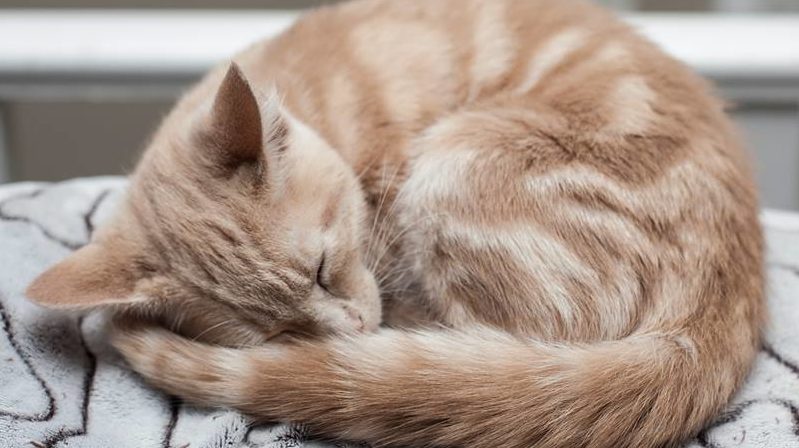 About Adopting
We charge a $60 adoption fee which helps to offset the cost of care, veterinary care, first set of vaccinations and treatment with Revolution for fleas, ticks, most worms, and ear mites.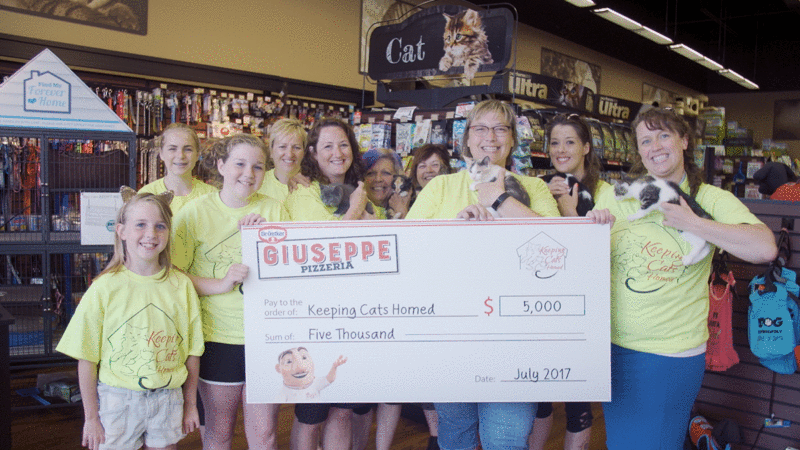 Donate
Here is a list of items that Keeping Cats Homed needs, any donation would be greatly appreciated and would go a long way to helping a kitten in need.
Our website now appears to be working great.  We have just updated the "Adoptables" tab which shows all of our kittens currently available for adoption.  There are others in the program but they are not yet ready to be adopted.  If interested in adopting please submit an application, then you are ready when you find the perfect kitten for your family.
If anyone has submitted an application in the last couple of weeks and has not received an email back from our adoption committee please resubmit your application.  Unfortunately, it does appear the website might have dropped a couple of applications.
We want to send a huge thank you to our website admins, Audrey Matheson and Tyler Mahar who have worked so hard to resolve the issues and to Michael Wright for your expertise and suggestions.  Team work is what seems to have resolved the issues.  Fingers crossed we are clear sailing from here on out!! 
Thank you to everyone for your patience during this time.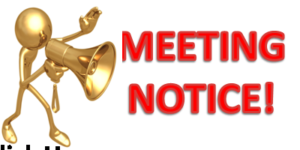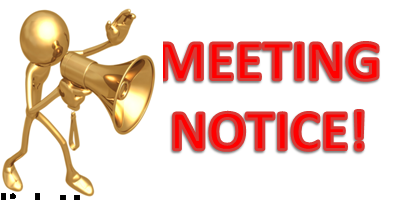 There will be a general meeting of Keeping Cats Homed this Sunday, Sept 23 at 2pm at 234 Colin Ave in Summerside.  The meeting is open to anyone interested in getting involved in KCH. 
Also a reminder to any members that membership fees are due for this fiscal year.  The membership fee is $10 and can be paid at the meeting or contact us and we will make arrangements to collect your fee.  You need to be a member to vote on any issues and to run for our board.  You will also received a receipt for your fee to use on your taxes.  
Our new calendars have been ordered and will be here this week.  Just wait until you see how amazing they look this year.  Jill Hardy is amazing and of course our foster kittens are adorable.  Stay tuned….