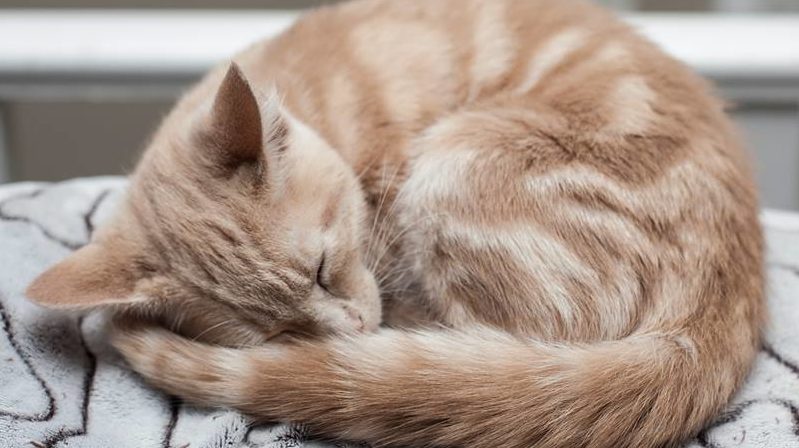 About Adopting
We charge a $60 adoption fee which helps to offset the cost of care, veterinary care, first set of vaccinations and treatment with Revolution for fleas, ticks, most worms, and ear mites.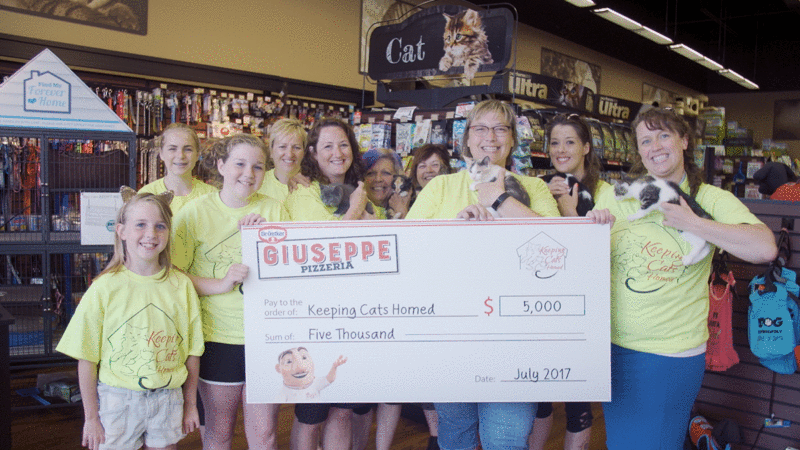 Donate
Here is a list of items that Keeping Cats Homed needs, any donation would be greatly appreciated and would go a long way to helping a kitten in need.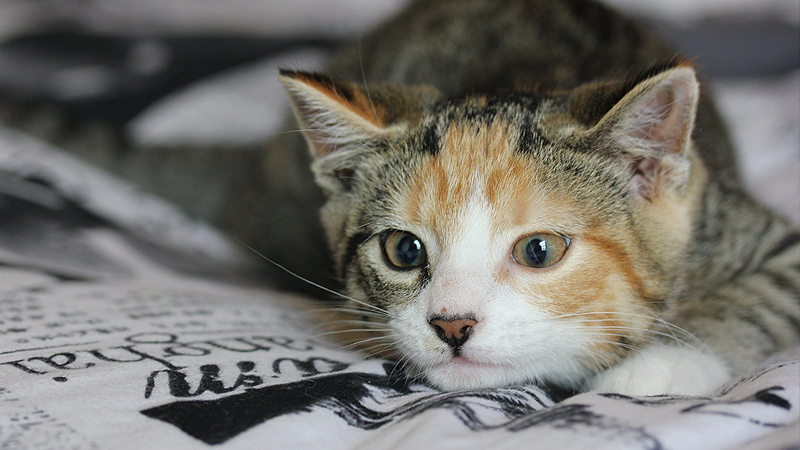 Apply to Volunteer
Are you interested in becoming a foster? Please be sure to read our Foster Agreement first! Fill out the application to apply to become a foster today.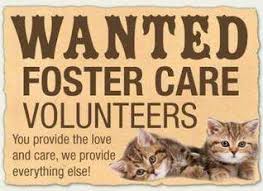 It's almost kitten season again and we are looking to expand our pool of amazing foster homes. If interested, please send an email to Lori at keepingcatshomed@gmail.com. Please include as much information as possible about yourself, the other residents in your home (including pets), your experience with kittens/cats, your community, your ability to transport, phone number etc. The more information the better. If you have applied to foster in the past, please email again, to be sure your previous application is not missed. We are hoping to find foster families that live in the Summerside area, or are available to transport to/from Summerside.
As always, we continue to accept names for other volunteers interested in helping with transport, fundraising, administrative tasks etc.
We look forward to hearing from you. 🙂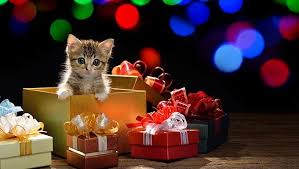 Are you struggling to find the perfect gift for the cat lover, who has everything, on your list? Have you considering making a donation in this person's name to KCH? You will be helping KCH continue to help the kitties and giving a very thoughtful gift. KCH is now offering donation certificates to give as a gift to this hard to buy for individual.
Donations can be made by etransfer to keepingcatshomed@gmail.com and send us a message so we can mail or email to you the donation certificate to wrap and give as a gift, or we can mail on your behalf to the recipient.
What a wonderful way to share the love to that special person in your life and continue to help the kitties!!
Merry Christmas from all of us at KCH!
Today was one of Lori's favourite time of the year. It was the annual visit of Lauren, Charlotte, Max, Will and Theo. These amazing young friends of KCH are cousins and each year make a donation to help the kitties instead of exchanging gifts with each other. Their annual visit is always a highlight of the holiday season.
Thank you so much to all of you. Your beautiful cards and donations are so appreciated! We hope to see you again next year!