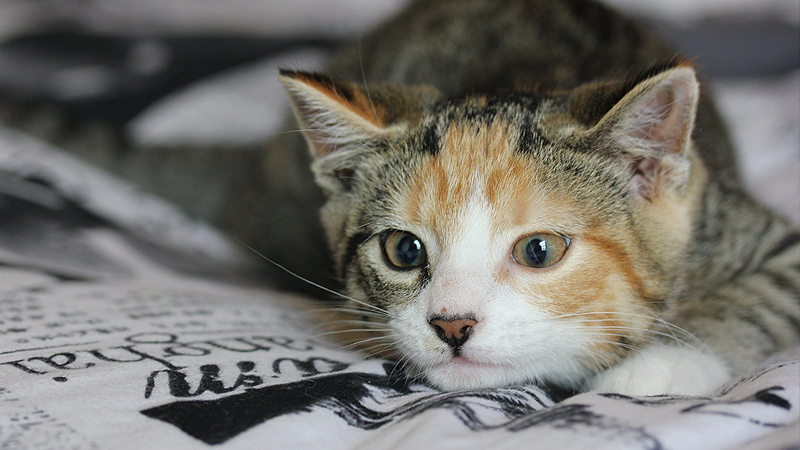 Apply to be a Foster
Are you interested in becoming a foster? Please be sure to read our Foster Agreement first! Fill out the application to apply to become a foster today.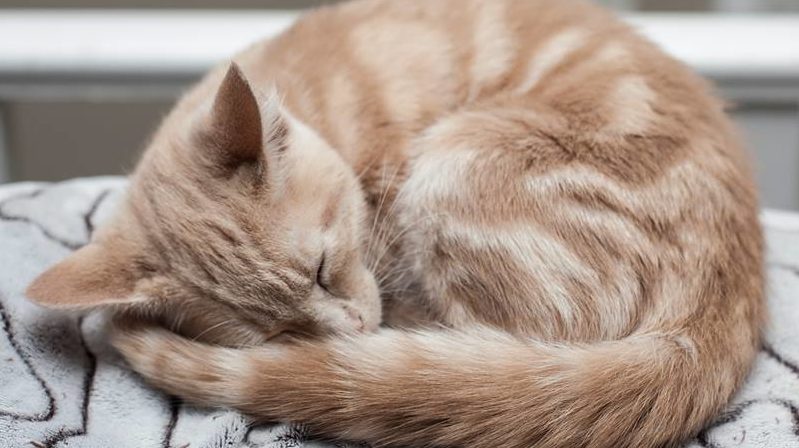 About Adopting
We charge a $60 adoption fee which helps to offset the cost of care, veterinary care, first set of vaccinations and treatment with Revolution for fleas, ticks, most worms, and ear mites.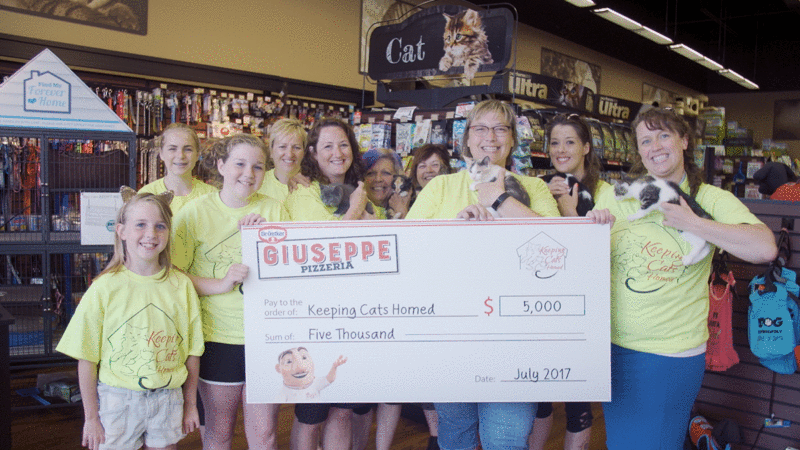 Donate
Here is a list of items that Keeping Cats Homed needs, any donation would be greatly appreciated and would go a long way to helping a kitten in need.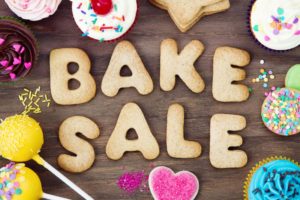 Pet Valu in Charlottetown is hosting a bake sale on Saturday, October 27th with all proceeds to Keeping Cats Homed.  We are looking for donations of baked goods for this bake sale.  They should be packaged and ready for sale at the store. All donations can be dropped off at the store on Friday, at 234 Colin Ave in Summerside from 6 to 9 on Friday evening or contact us and we can make arrangements to pick and deliver to the store.
The baked goods can be purchased all day Saturday and anything unsold that day will be available on Sunday.  We will also have volunteers at the store from 11 until 3 with kittens.  Please drop in to visit with the kittens and pick up a treat.
Thank you as always for your support. We couldn't do what we do without the support of our community.
We have had some t-shirts donated by a very generous KCH supporter that we have available for sale.  There are only a limited amount available of each one so if interested please email loriburnell@eastlink.ca with the t-shirt you are interested and how many you would like.  They are as follows:
#1 – gray, short sleeved t-shirt, size lg, $15  – only 3 available
#2 – blue, short sleeved t-shirt, size m, $15 – only 1 available
#3 – Halloween theme, short sleeve t-shirt, size med, $15 – only 1 available
#4 – Halloween theme, long sleeve t-shirt, size med, $20 each – 2 available
#5 – Santa kitten blue,  long sleeve t-shirt, size med, $20 – 2 available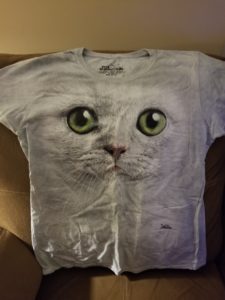 #1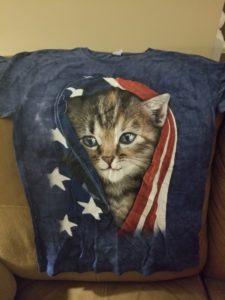 #2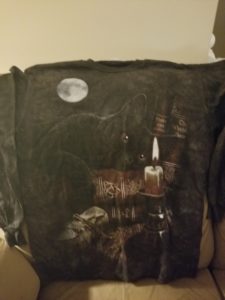 #4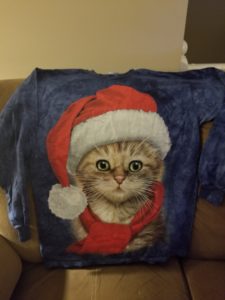 #5
We have rescheduled our fundraising meeting to October 21, 2018 at 1:00 at 234 Colin Ave in Summerside.  We are looking for volunteers to help with our upcoming online silent auction.  If you are interested in becoming involved with fundraising and can spare even a couple of hours, we would appreciate your help.  Please send us a quick message if you are interested in joining us or even if you can't make the meeting but would like to help.
We hope to see you there.
More details on our online silent auction to come…..