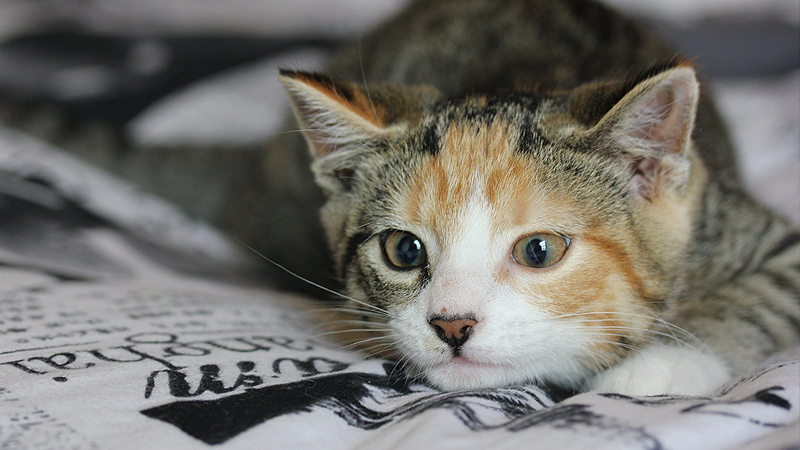 Apply to be a Foster
Are you interested in becoming a foster? Please be sure to read our Foster Agreement first! Fill out the application to apply to become a foster today.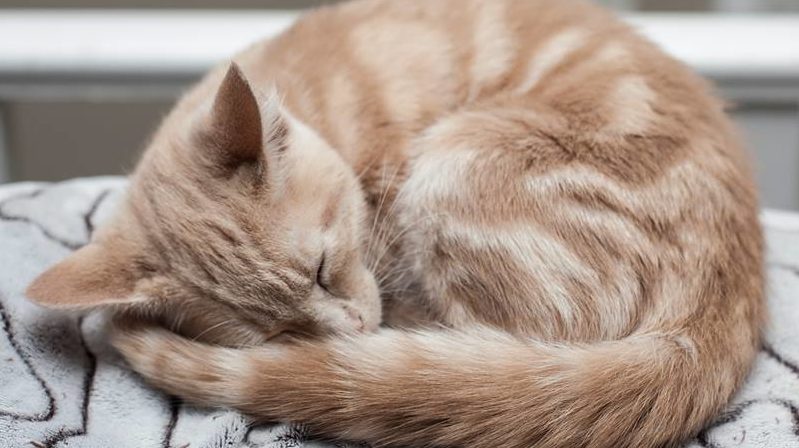 About Adopting
We charge a $60 adoption fee which helps to offset the cost of care, veterinary care, first set of vaccinations and treatment with Revolution for fleas, ticks, most worms, and ear mites.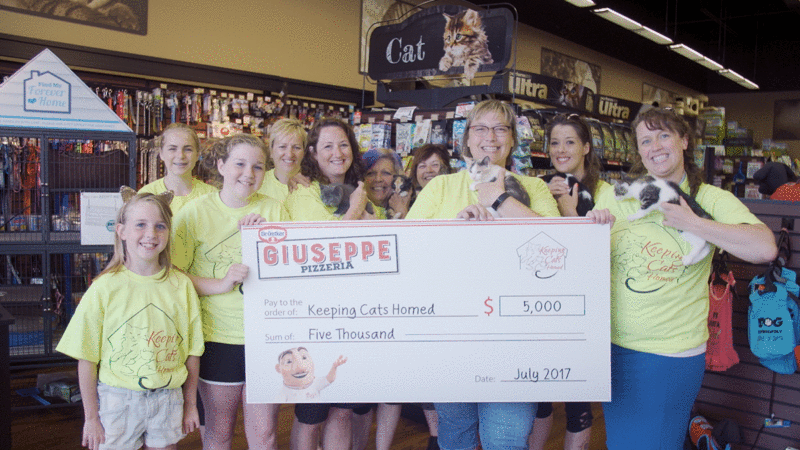 Donate
Here is a list of items that Keeping Cats Homed needs, any donation would be greatly appreciated and would go a long way to helping a kitten in need.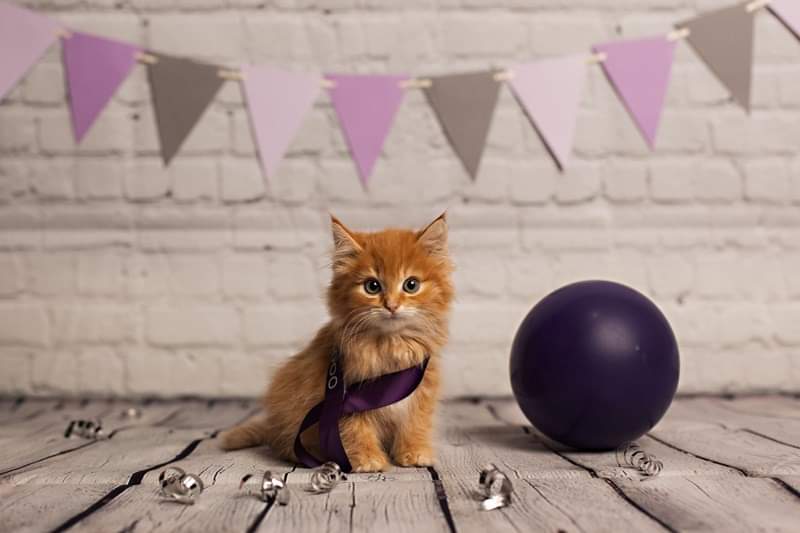 Due to some changes in pricing from our supplier, we have had to make some changes to the sizes of the calendars we had planned. Please find the new poster attached.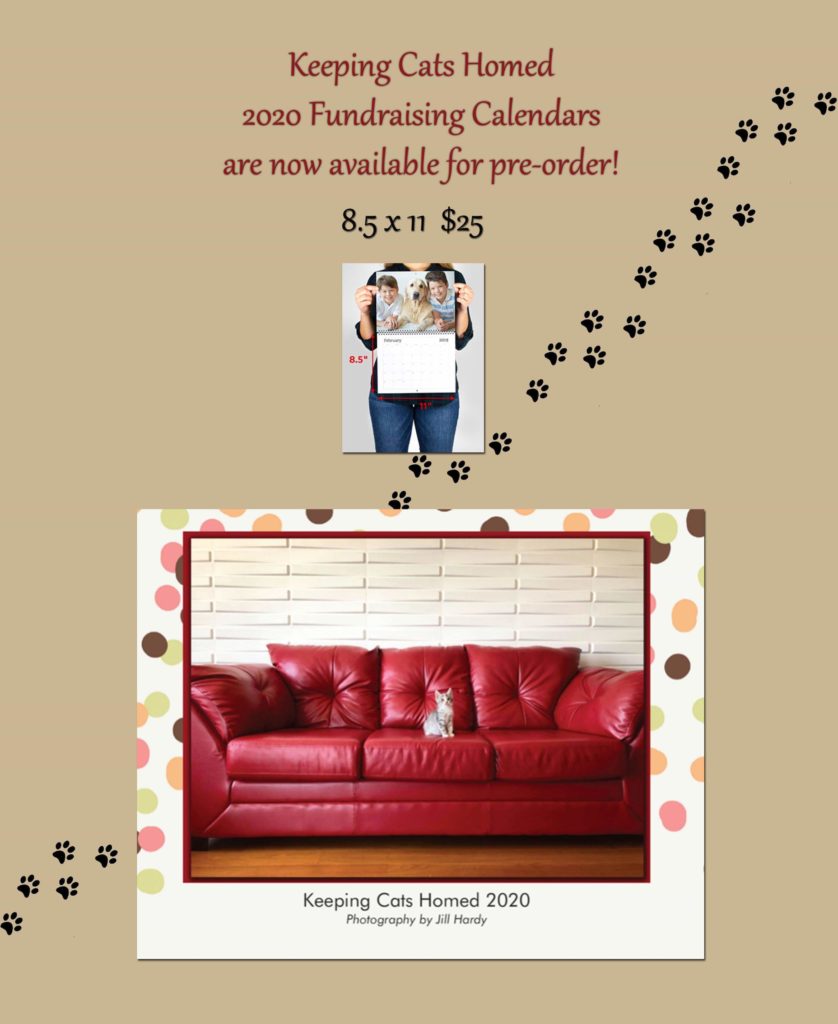 Pet Valu in Stratford has selected Keeping Cats Homed as the recipient of their Thanks for Giving fundraising campaign for the month of October. They will be collecting donations of items from their very generous customers for the entire month. KCH will be there for each Saturday for the month from 11am to 3pm with kittens that are available for adoption through our program. Please stop in, say hi, find out about our program and the kittens available for adoption and maybe make a donation of some food or litter to help us continue to help the kitties. We will be posting updates on events on our Facebook page throughout the month as events are planned. Thank you to Pet Valu in Stratford for your support. We look forward to a fun month of fundraising!!