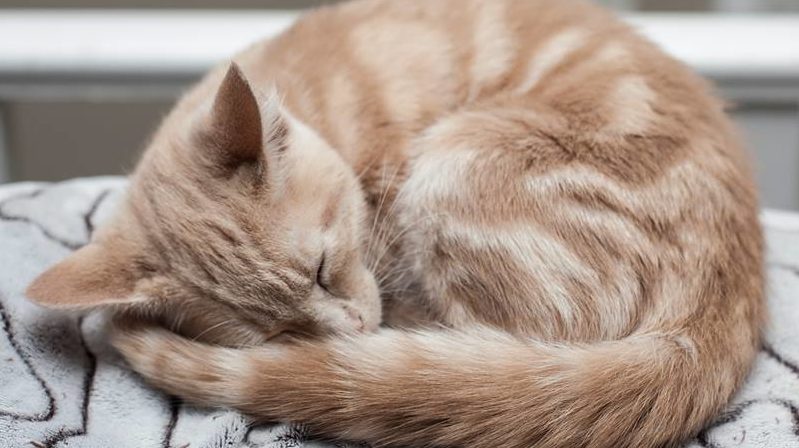 About Adopting
We charge a $75 adoption fee which helps to offset the cost of care, veterinary care, first set of vaccinations and treatment with Revolution for fleas, ticks, most worms, and ear mites.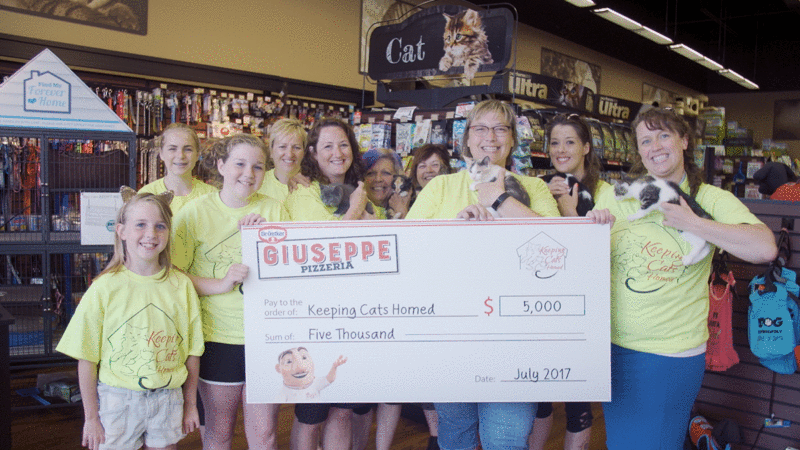 Donate
Here is a list of items that Keeping Cats Homed needs, any donation would be greatly appreciated and would go a long way to helping a kitten in need.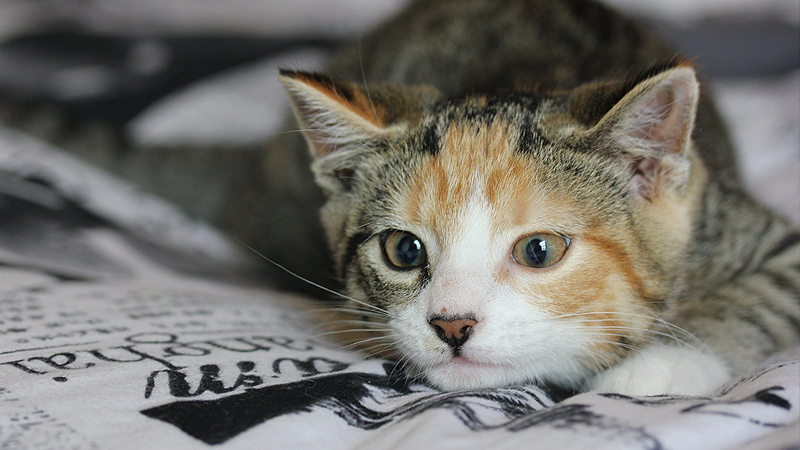 Apply to Volunteer
Are you interested in becoming a foster? Please be sure to read our Foster Agreement first! Fill out the application to apply to become a foster today.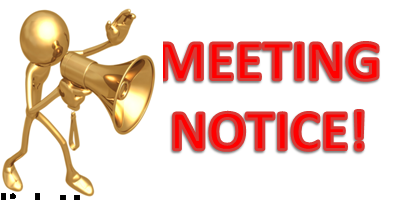 KCH will be holding its Annual General Meeting (AGM) on August 20, 2023 at 2 PM, at the home of Lori Burnell, 234 Colin Ave in Summerside. The meeting will also be available via ZOOM. If you are interested in participating in this meeting, please RSVP via email to: keepingcatshomed@gmail.com and indicate if you are planning to attend in person or via ZOOM. This will allow us to provide information regarding the call-in procedure, prior to the meeting, for those who plan to attend via ZOOM. If you are interested in serving on the Board of Directors, please inform Lori Burnell at: loriburnell@eastlink.ca before August 6, 2023. To be eligible to serve on the board, you must have been a paid member prior to May 31, 2023.
Due to price increases in vet care, pet food and supplies over the past several months, the KCH team has made the tough decision to increase the adoption fee to $75 per kitten.
This is the first increase to the adoption fee since KCH established itself in 2015. The new fee of $75, which includes the kitten's first set of vaccinations and treatment with Revolution for fleas, ticks, most worms and ear mites, is still lower than what it would cost for a kitten to receive these services at a veterinary appointment.
The KCH team continues to prioritize the health of the kittens it rescues and we thank you so much for your understanding and support.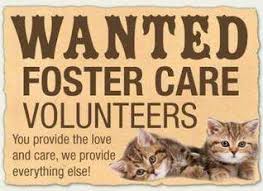 It's almost kitten season again and we are looking to expand our pool of amazing foster homes. If interested, please send an email to Lori at keepingcatshomed@gmail.com. Please include as much information as possible about yourself, the other residents in your home (including pets), your experience with kittens/cats, your community, your ability to transport, phone number etc. The more information the better. If you have applied to foster in the past, please email again, to be sure your previous application is not missed. We are hoping to find foster families that live in the Summerside area, or are available to transport to/from Summerside.
As always, we continue to accept names for other volunteers interested in helping with transport, fundraising, administrative tasks etc.
We look forward to hearing from you. 🙂