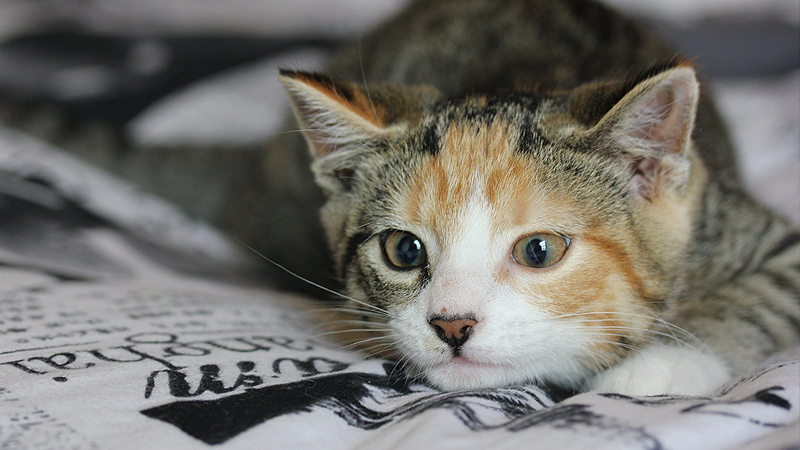 Apply to be a Foster
Are you interested in becoming a foster? Please be sure to read our Foster Agreement first! Fill out the application to apply to become a foster today.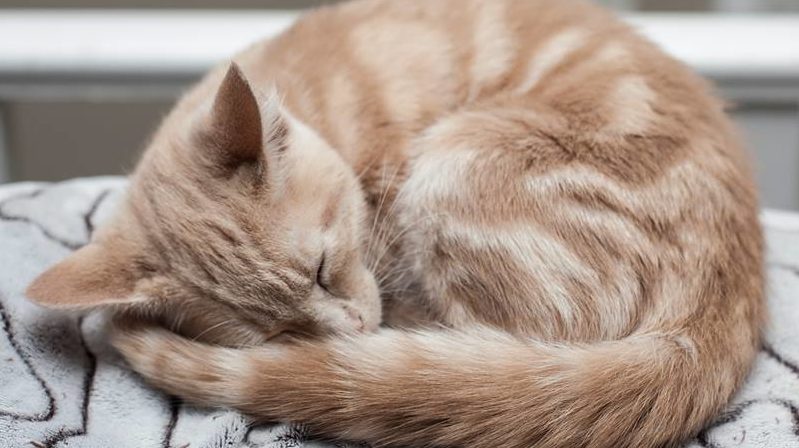 About Adopting
We charge a $60 adoption fee which helps to offset the cost of care, veterinary care, first set of vaccinations and treatment with Revolution for fleas, ticks, most worms, and ear mites.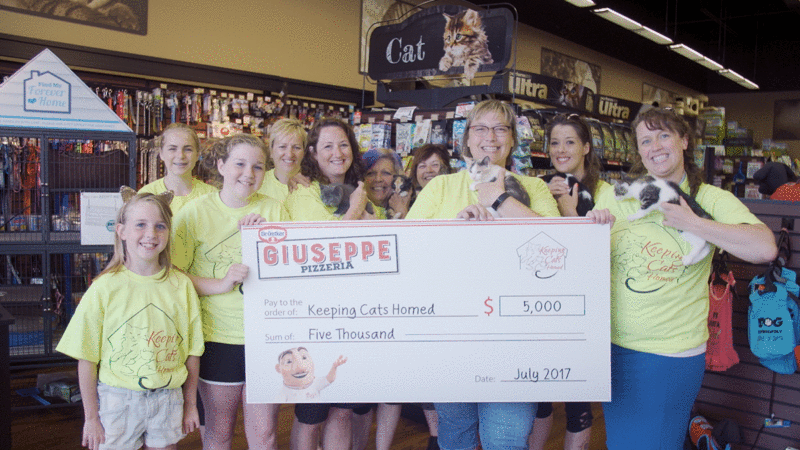 Donate
Here is a list of items that Keeping Cats Homed needs, any donation would be greatly appreciated and would go a long way to helping a kitten in need.
Kitten season is quickly approaching.  We are now interviewing for new foster homes.  If you have ever considered fostering now is the time to get more info or put your name forward.  To express your interest, please go to the volunteer page on our website and complete the online form and indicate "foster".  We will be in touch in the next few weeks.  🙂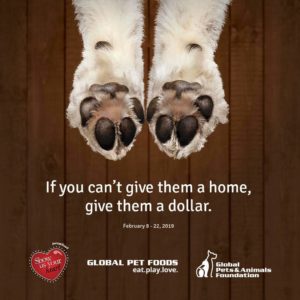 Show Us Your Heart before February 22nd by making a donation of $1 or more at the cash toward a local animal rescue. Donate $5 or more and receive 10 bonus Airmiles! Proceeds go to the PEI Humane Society in Charlottetown and Keeping Cats Homed in Summerside.
Keeping Cats Homed does have some fun events coming up the next 2 Saturdays.
February 9 from 11 to 2 we will have a furry adoptable or two. We also have face painting and cat cookies by donation.
February 16 from 11 to 2 we will have kittens and we will be set up for pet photos by Jill Hardy Photography. Minimum $10 donation per pet. If you bring your kitty they may make it into our 2020 fundraising calendar! We will also have cat cookies by donation.
We are so excited to be working with Global Pet Foods in Summerside again.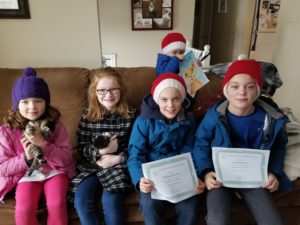 We had a very special visit today from Max, William, and Theo Newson, along with their cousins Charlotte and Lauren Carr.  These wonderful young people decided last year that instead of exchanging gifts, they would rather make a donation to help Keeping Cats Homed continue to help the kittens.  They decided this year they would like to do the same again so dropped by today with their donation along with some beautiful artwork that will find a special place to be displayed especially over the holidays.  Keeping Cats Homed would like to recognize these amazing young people and send out a big thank you from all the kitties and everyone at Keeping Cats Homed.
Merry Christmas!