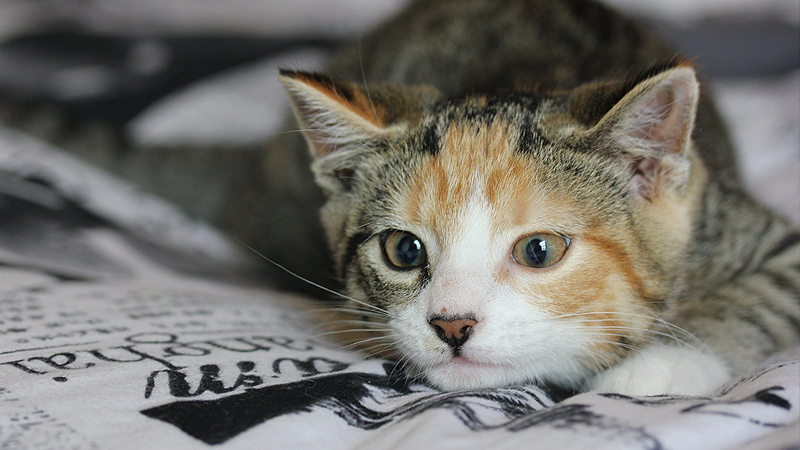 Apply to be a Foster
Are you interested in becoming a foster? Please be sure to read our Foster Agreement first! Fill out the application to apply to become a foster today.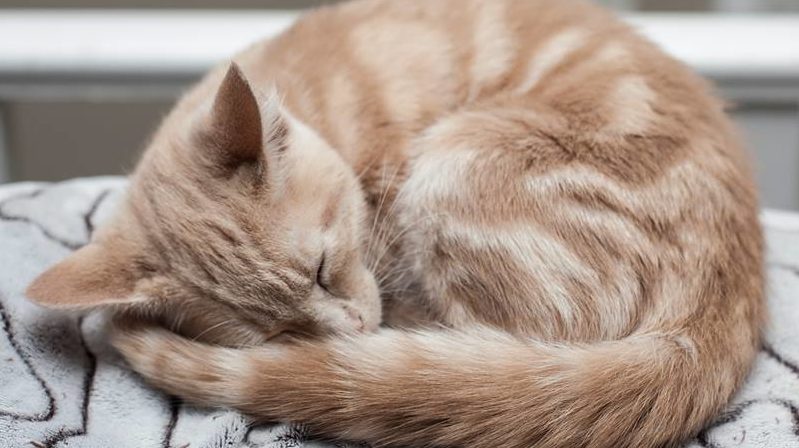 About Adopting
We charge a $60 adoption fee which helps to offset the cost of care, veterinary care, first set of vaccinations and treatment with Revolution for fleas, ticks, most worms, and ear mites.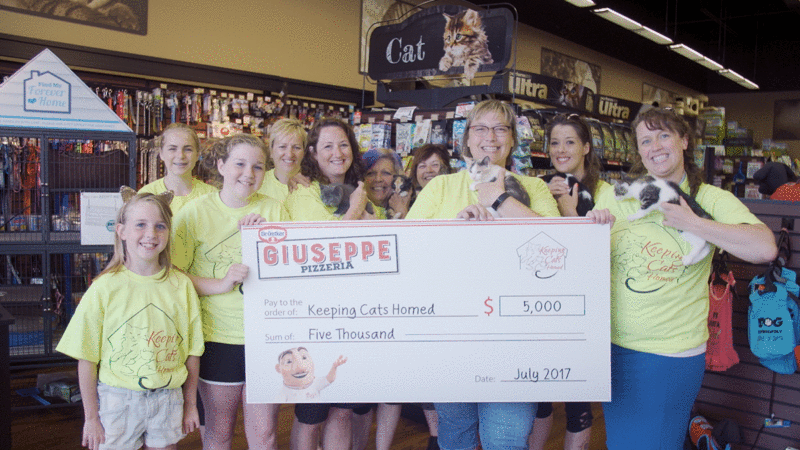 Donate
Here is a list of items that Keeping Cats Homed needs, any donation would be greatly appreciated and would go a long way to helping a kitten in need.
We are receiving many messages a day asking if we have kittens. Here is the short answer. Yes, we have some and more are coming however none of the kittens are ready for adoption just yet for many different reasons. If you are interested in adopting, we highly recommend you submit an application. As the kittens in the program become available, any pre-approved adopters will be considered first and many kittens will never make the website as we try to work with our pre-approved adopters first as many have been waiting many months to adopt. If you have not been pre-approved, we cannot notify you when we get any kittens or a certain colour or sex as we work only with pre-approved adopters so please, if you are interested in adopting, submit an application and read our website about how our program works and how to adopt. We are trying to keep up with all the messages we receive however we are all volunteers and most of us work full time and have families that come first. We aim to respond to any messages within 48 hours but you might be able to find the answer to your question on our website to save you from waiting for a response. Thank you so much for your patience and all of us at KCH are excited for another kittens season.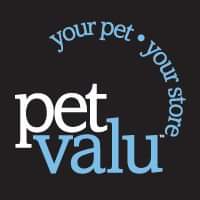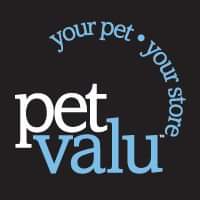 Pet Valu in Summerside has selected KCH as the recipient of all funds raised in store for the month of April for their Pet Appreciation Month.  
KCH will be in store each Saturday to answer any questions about our program along with several events that are planned as listed below.  There will be kittens with us when we have some. 
April 13th 10am – 3pm  BAKE SALE (bakers needed)
April 20th 11am – 3pm KID'S ACTIVITY DAY which includes face painting, colouring contest, selfie booth and more.
April 27th 11am – 2pm HOT DOG BBQ AND NATIONAL ADOPTION WEEKEND 
We want to thank Pet Valu for their continued support and we look forward to a fun month.  We hope to see you all there. 🙂
Kitten season is quickly approaching.  We are now interviewing for new foster homes.  If you have ever considered fostering now is the time to get more info or put your name forward.  To express your interest, please go to the volunteer page on our website and complete the online form and indicate "foster".  We will be in touch in the next few weeks.  🙂