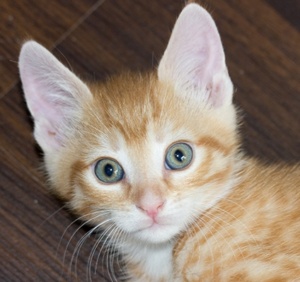 We are a group of all volunteers who rescue kittens and young cats, ensure they are healthy, then use foster homes to help to socialize them by being part of a family and then finding the perfect forever home.
Our Plan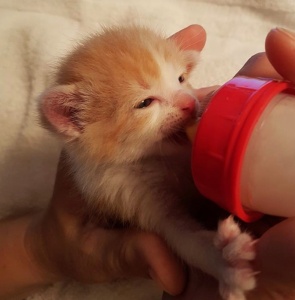 Kittens accepted into our program are be kept in isolation for a period of time to ensure there is no disease such as Panleukopenia. After they have cleared this time period they will be placed in foster homes with families to socialize and prepare them for adoption.
All potential foster homes will be interviewed to ensure they are prepared for the responsibility.  They must have all resident pets fully vaccinated to protect them from any potential risks with bringing in cats with unknown histories.  Keeping Cats Homed (KCH) will provide all supplies required including food, litter etc.  If the kitten becomes ill, KCH will be responsible for any vet care.  The foster homes must understand that they do not own the kitten and do not decide who will adopt them.  If they decide they want to adopt the kitten, they must apply for adoption like anyone else.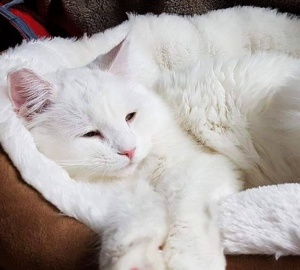 Before the kitten becomes available for adoption they are seen by a veterinarian and have their first set of vaccinations.  We also treat all of our kittens with Revolution for fleas, ticks, worms, and ear mites.
The adopter is required to sign a contract when they adopt the kitten.  The contract clearly explains there is no guarantee of health and KCH is not responsible for any future veterinary bills.  It also states that the adopter must follow the vaccination regime provided by the veterinarian and be spayed/neutered by 6 months old or as suggested by the veterinarian.  The form allows KCH the right to check with the family in the future to ensure they have fulfilled the obligations of the contract and have the right to remove the cat from the home if they have not.
These forms can be located here.
There is a cost associated with the adoption that will offset the cost of the vet visit, vaccinations, and care for the foster period.  The adoption fee will be $60 at this time and may be increased if it is deemed necessary.  This fee is not refundable.
Any funds raised through fundraisers, donations, grants and adoption fees will be used to pay veterinarians and supplies required to provide to foster homes including cat food, litter, food dishes, kennels and cleaning supplies to ensure the control of any disease.  Any donations of food or litter are greatly appreciated.