KCH will be having our annual general meeting on August 30th at 2pm. Due to COVID19, this meeting will be done through Zoom for everyone's safety.
Interested in joining us for the meeting, getting involved with KCH in any capacity, or just interested in KCH in general, please RSVP at keepingcatshomed@gmail.com so we can send you login info.
2020 membership fees are due now. Your $10 membership fee can be etransferred to loriburnell@eastlink.ca. This is tax deductible so please be sure to provide your full name and mailing address.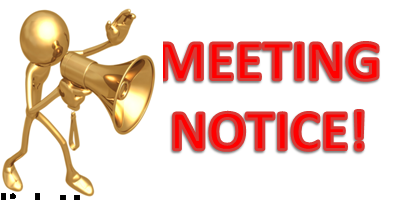 Thank you, and we look forward to seeing your beautiful faces at a safe distance.