KCH would like to send a huge thank you to Pet Valu for hosting our old fashioned mini carnival today.  A great time was had by all.  We would also like to thank all of the volunteers for spending their day with us.  Also, thank you to everyone who came out and took their chances at the wheel, the duck pond or had their faces painted or snuggled a kitten or two.  We are posting some pics of the festivities today.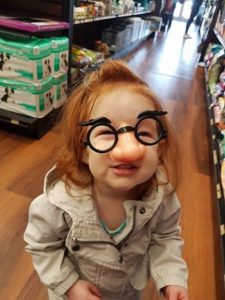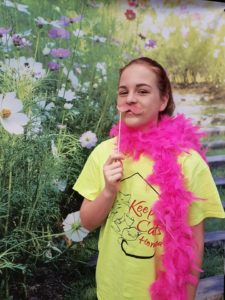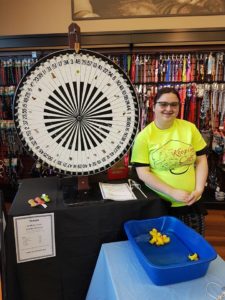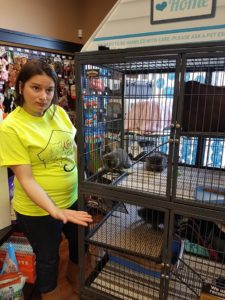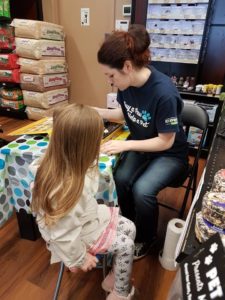 Also, Pet Valu in Summerside is donating the proceeds of their self serve dog wash to help cats next Saturday, April 29th.  The self serve dog wash of $10 will be donated to KCH.
This has been a great month of fun and fundraising.  Let's end the month with a bang.