Attention kitten lovers!!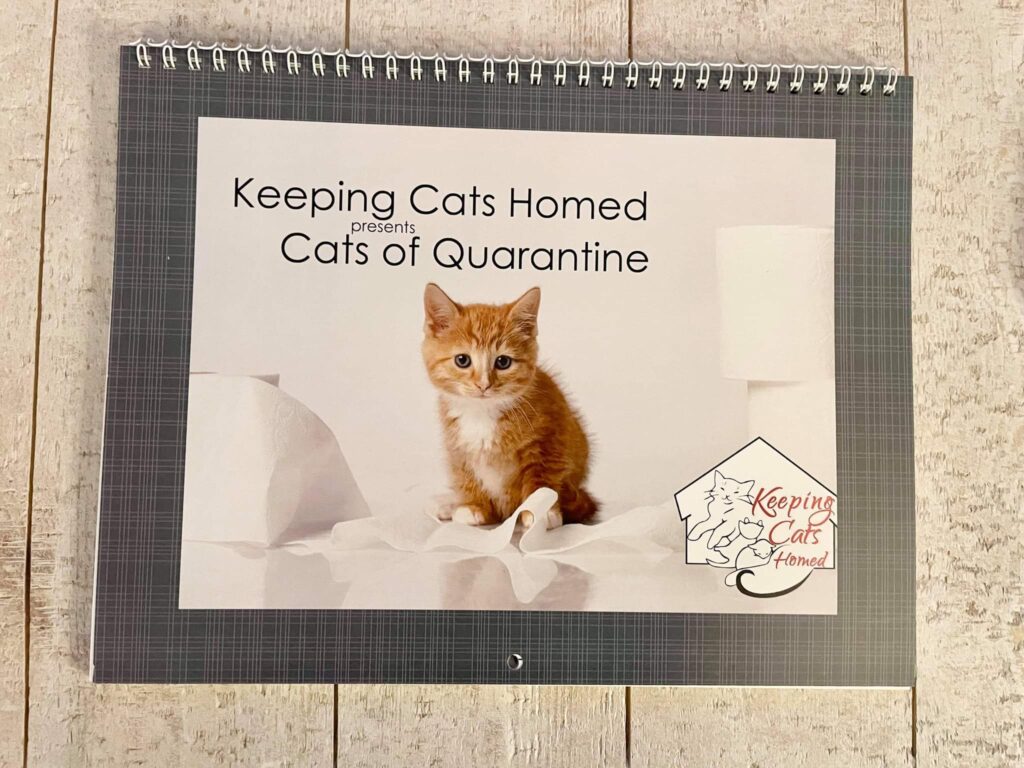 We said it wouldn't happen this year, but it has!!
The 2021 KCH Fundraising Calendar is officially available for pre-order. This year, the theme is "Cats of Quarantine". Be sure to order a calendar to see what these silly kittens have been up to this past year.
Calendars are $25 and can be pre-ordered by etransfering $25 to keepingcatshomed@gmail.com. Please put your name and email address in the memo line so we can contact you when your calendar arrives.
These calendars are the purrrr-fect gift for the cat lover in your life!