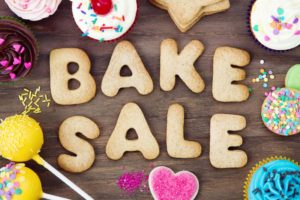 Pet Valu in Charlottetown is hosting a bake sale on Saturday, October 27th with all proceeds to Keeping Cats Homed.  We are looking for donations of baked goods for this bake sale.  They should be packaged and ready for sale at the store. All donations can be dropped off at the store on Friday, at 234 Colin Ave in Summerside from 6 to 9 on Friday evening or contact us and we can make arrangements to pick and deliver to the store.
The baked goods can be purchased all day Saturday and anything unsold that day will be available on Sunday.  We will also have volunteers at the store from 11 until 3 with kittens.  Please drop in to visit with the kittens and pick up a treat.
Thank you as always for your support. We couldn't do what we do without the support of our community.